Servocal Instruments and Service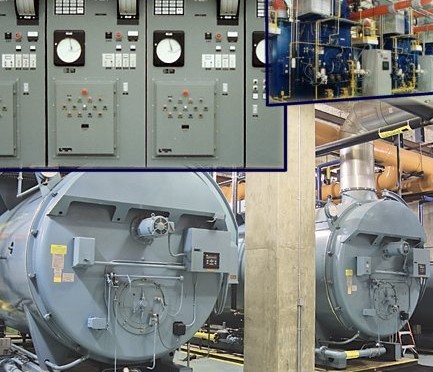 Servocal Instruments Company is one of the nation's leading suppliers of industrial instrumentation and controls. Offering in-house and contract services, we are available to offer complete coverage of all types of measurement and control projects. From small systems to complete turnkey systems, we give you the correct instrumentation designed to fit your requirements.
With over 20 years of providing professional services to the boiler and wastewater industries, we can offer confidence that your control system will be done right the first time. We offer:
• Drum Level
• Firing Rate
• Recording
• O2 Trim
• Stack Temp
• Signal Retransmission
• Remote Displays
• Data Acquisition
• Printed Records
• HMI Design
We are ready to help you on your next measurement and controls project. Just give us a call!